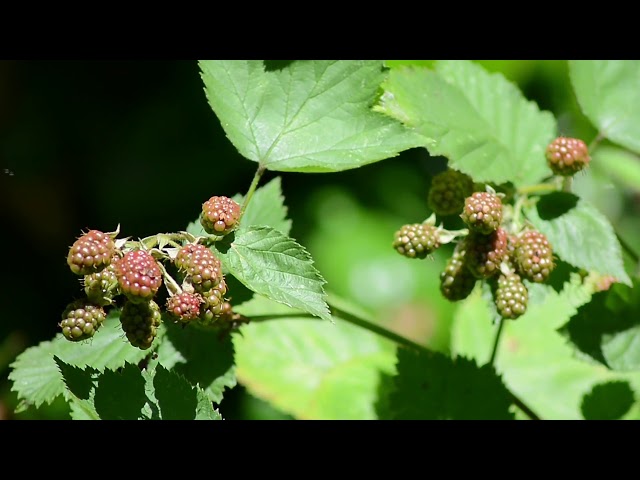 Our berries arrive from Gilgit which are used in our Cinnavanilla Granola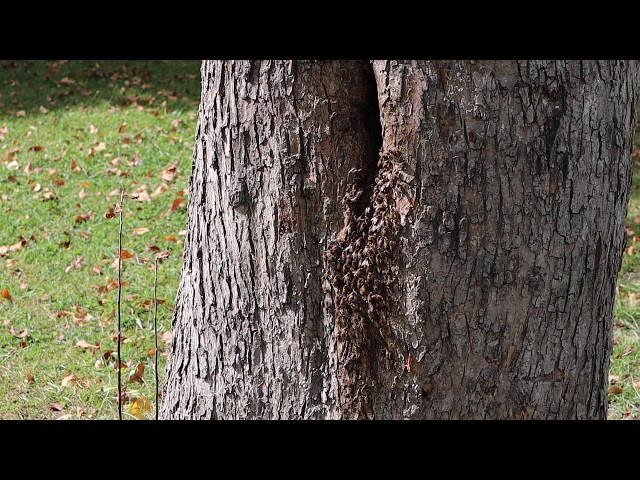 Our honey is flown in from KPK & later used in all our products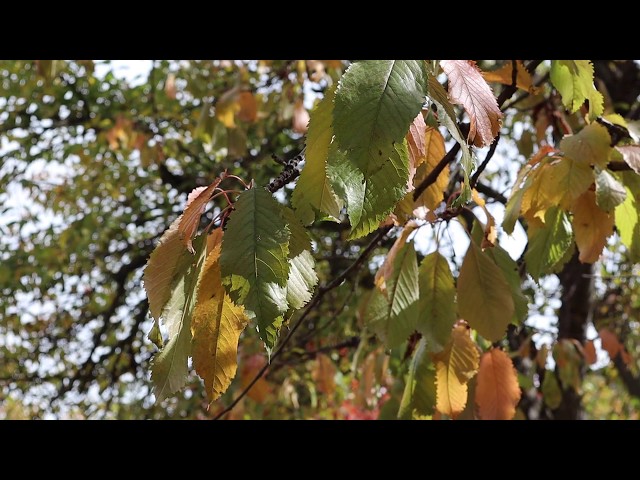 Make friends with nature by supporting us!
Honest Products
We innovate products which we consume ourselves, keeping in mind your and your family's health & wellbeing
No Added Sugars
We don't add cane sugar to our products except for kombucha because our mother SCOBYs stay alive on it!
Locally Sourced
All our raw material comes from farmers all over Pakistan, supporting their livelihood and families.
Free Thinkers
We see things from a fresh perspective and that is why we constantly update, improve and work on our products and services.
Small Scale & Authentic
We love nature & being kind to the earth, that's why our family run business always considers quality over quantity, limited yet honestly real.
Traceability
All our raw materials can be traced back to their origin, unadulterated and natural, just like all food should be!
Now
delivering
Kombucha Tea
all over
Pakistan!
Khalid Aslam
My favorite peanut butter ever. Mornings, late night snacks or whenever you feel like it. Guilt free and yet yummy.
Sana Kamran
Great learning experience.Worth it.Really enjoyed it.Looking forward to attend more of their workshops,in the near future.InshaAllah.😊
Feroz Kadri
Minahil Akbar
Saba's is a very professional yet friendly lady. Its always a pleasure to talk your heart out with her. She makes you feel very comfortable so you could easily open up to her and discuss whatever's bothering you. I've had some counselling sessions with her, and I've tried her SGH products too, they are delicious and healthy. A double thumbs up from my side!!
Anthony Cyril Williams
Let's stop for a moment, Just think, what's most important to you ? You off-course. At SGH the experts know this and I have found their advice useful & practical for maintaining a Healthy Lifestyle. I highly recommend you to visit them soon.
Maryam Butt
I took the SGH 30 day skin and hair challenge. I have oily skin and had a lot of acne. After completing the challenge, my acne and Skin texture has improved. My hair were a little frizzy and dull. After apply the kefir mask, the hair texture have improved. They are a lot softer. I highly recommend the milk kefir mask.
Sara Adnan
Saba is friendly and very professional in her field. She is someone who truly understands everything about eating disorders and nutrition. I have tried almost all the SGH products and I absolutely love all of them especially peanut butter and granola. After trying endless different brands, I have finally found a product that makes each morning special. Big thumbs up for the tasteful products. Will buy again for sure.
Usman Gardee
SGH is my favourite everyday breakfast Granola. Made of premium ingredients. Saba has truly made an amazing mix. A must have 👍🏼
Saba Nomani
So professional and so friendly! Love her products! Especially the organic peanut butter! Keep it up Saba!
Bilal Faruk
Love their Granola. Enjoyed their Moringa tea.
Tanzila Khan
Absolutely loving the Granola! Great munch on the go! Great addition to breakfast or any other meal!
Meeral Khan
I would recommend it anyone whose looking for a healthy organic life style to get a diet designed by Saba Gul Hasan. Ever since I've started following her diet plan and added SGH products to my diet, I've seen a huge change in me life. Now dealing with my Pilates career has become much easier. I feel more active and energetic. P.s: SGH peanut butter is my favourite. It has no added sugar instead is replaced by organic honey. I normally have it in my protein shake right workouts :).
Amna Hamza
I ordered your cinnavanilla Granola , it tastes just awesome and I loved its crunchiness n nutty vanilla flavor a lot . keep it up
NÆZÎSH ÌDRĘËŠ
I bought flax flour biscuits last month from food festival at fortress square mall, it was a great experience for me to enjoy those bites that would fill you when taken only two of them in extreme hunger with a slight naturally sweet taste and they stood fresh in regrigerator for one month almost. I must say her products are best for weight and nutrition concious ppl like me,,,, who loves sweets but want to maintain cravings without having bad calories..keep growing!!
Fatima Hasan
Well its a great effort to promote healthy lifestyle in this era, where we are surrounded by processed food. Your post on Facebook our very informative but I feel a little more visually attractive post would help you grab consumers attention. You should start supplying organic vegetables and fruits within DHA and you should also make some organic beauty cosmetics for the younger generation thats more affordable and healthier for there skins.
Maryum Azeem
"People dig their graves with their teeth." Saba Gul, her vision, her mission, her belief that all we need to save ourselves and our next generation. She is professional, committed and girl of her word who is going to save you with organic food that she is growing by herself. Consult her to live healthier. 🙂
Anam Raheel
We need initiatives and guidance such as these, times have become so artificial it scares to put a morsel in our mouths without knowing what it is. Every day contributes to our bad sluggish routine more or less. People like Saba and organizations such as SGH are definitely a step towards a more healthier and aware lifestyle. We all need a push every now and then!
Umer Baig
Well I might not have tried their programs or products but believe me I've met the lady (Saba) who is running this and believe me she knows what she is doing and I can tell you hands down that her products and services are top notch !
Sarah PK
You are doing a good job spreading knowledge about so many thing which is beneficial for all of us. Thank you. Just i have a question where can i get Liposomal Vitamin C in Pakistan, some said it's intra cellular Vitamin C , which brand is available do you know ?
Izzah Ashar Siddiqui
I attended the Career Training Program, and I just wanted to commend Saba on her level of professionalism and her immense attention to detail. She tailors the program to your requirements, while improving your resume & interview skills. It was a pleasant experience with Saba and I wish her all the best for all future endeavours.
Order a box of Granola and absolutely loved it. It has become a go to snack at our place. Looking forward to trying other goodies.
Recently got the granola. Really good in taste and like the caloric breakdown. Keeping me fit and healthy
Most trusted and wonderful place for products and services 🙂
If you want an almond butter that contains nothing but organic almonds and natural ingredients then you should try this product from SGH. Whether you're new to almond butter or simply want to try a new brand you should definitely try this. It's nutty flavour is just delicious 🤤 10/10 recommended ✔️
One of the most honest and trustworthy brands, its all pure without any adulteration. All the ingredients are carefully hand picked.
SGH's products are super healthy and nutritious. Their Peanut butter makes the best protien shake and PB Nutella shake (on a cheat day) The Cinnavanilla Granola is a favorite at home. Mango granola parfait is my go-to-breakfast! It tastes great in apple/peach crumble too. Highly recommended !